Committed to Helping Our Clients Succeed
Legal Expertise You Can Rely On.
We're local to Carlsbad and put people first. Always.
Professional and Experienced Family Law Attorney
Our areas of legal specialization
We pride ourselves on being a law firm that specializes in personal injury and wrongful death situations, mobile home residency law and civil harassment and domestic violence disputes. 
Having been in Carlsbad for over a decade, we have seen it all and are able to offer legal guidance and local resources to our neighbors. If you're finding yourself in a situation where you believe you may require legal assistance, know that we will always listen and determine where we might be able to help—if we believe we might not be the best fit, we'll point you in the right direction.
When you need legal support, you want a firm with experience and you want a lawyer who has your back. For attorneys who are fair, caring, respectful, and professional, look no further than Krupa Law Group. We will fight for you and will always provide you with the highest quality of legal representation.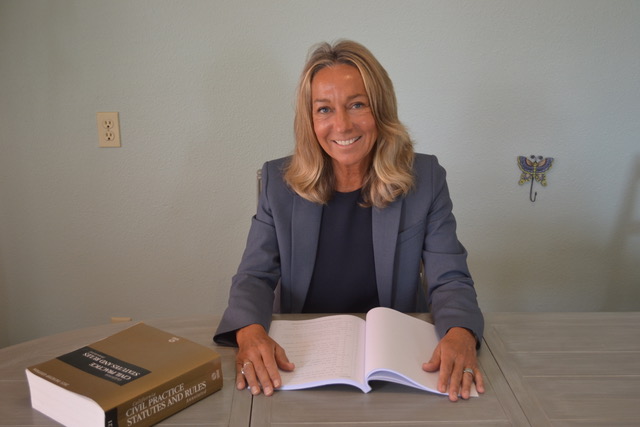 Professional And Experienced Family Law Attorney
Krupa Law Group was founded on the idea of community. We are active participants in our home of Carlsbad and strive to help our friends and clients find the local resources they need, legal or not. We value our relationships and believe that a law firm exists to offer guidance and advice, not just representation in legal matters.
Professional And Experienced Family Law Attorney
Excellent Track Record

Transparent Fees

Unparalleled Customer Service
We Look At The Law Differently
Lori is someone who cares. She is the first person you should call if you get in an accident, best person to talk to when you need recommendations for non personal injury attorneys, and an expert at what she does. If you are in a situation where you need a lawyer who will look out for your best interests, look no further than Lori Krupa.